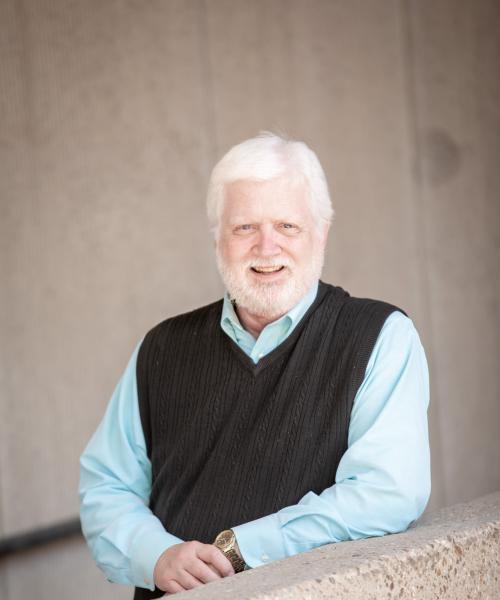 Bob Payne,

CLTC®
Certified Long Term Care Advisor
319-531-3724
Bob is a veteran in the insurance industry with experience at the home office level as well as in the field. He specializes in comprehensive personal planning, with an emphasis on retirement income, and long-term care planning. Bob currently maintains his life and health licenses as well as his long-term care certification (CLPC). Prior to his insurance career, he worked in the broadcast and marketing communications industries.
Bob takes great pride in helping people through transition periods in their life. Whether the transitions are welcome ones like a new job, marriage, retirement, or sending children to college, or unwelcome ones like divorce, death, or disability, Bob wants his clients to feel comfortable that their vision for the future has been secured by solid planning and personalized solutions.  Bob's goal is to give clients a clear understanding of complicated variables at play so that they can feel confident in the decisions they're making.
When Bob isn't hard at work, you can find him behind the microphone announcing local high school sporting events, playing saxophone in the Hawkeye Alumni Marching Band or singing with his church's praise choir.
Bob and his wife are also active foster parents, providing a temporary, stable homes for area children-in-need for over ten years.
Bob is not affiliated with Securities America and does not have access to its files or records.