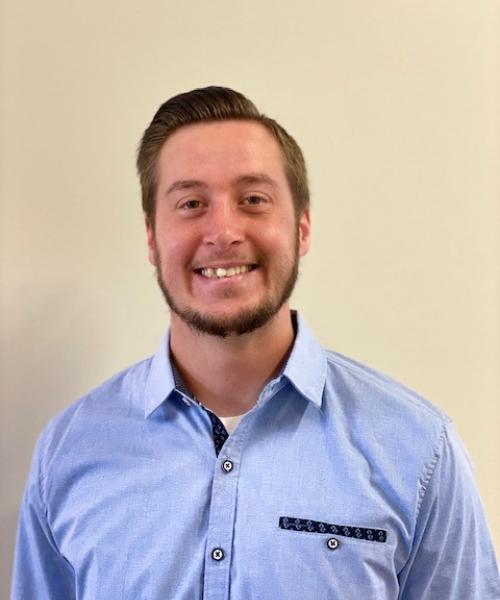 Isaak Hahn
319-531-3723
Isaak's goal in this business is to create great relationships with his clients and to better understand what tools they need for financial success. Compass Financial Partners is a great place for him to accomplish just that.
Isaak was born, raised, and currently resides in Cedar Rapids, Iowa. He attended Marion High School where he lettered in 4 sports, football, basketball, baseball, and track. After his graduation from Marion in 2017, he went to Cornell College and was a 3-year letterer in football and played baseball 2-years for the Rams. During his time at Cornell, he attained his degree in Kinesiology with a minor in business. Isaak cherishes the countless memories he made during his time as a Ram.
In his free time Isaak is an avid Iowa Hawkeyes fan and enjoys any kind of competition that comes his way. In the summer he enjoys playing golf and in the winter, he likes to ski.
Isaak is excited to learn and help his clients gain a better understanding about the financial world so they can have success financially. To do that he has obtained his license in life, health, and accident insurance in the state of Iowa. Isaak plans on getting his securities license, so he has more tools to help his clients. Isaak is enthusiastic about working with Compass Financial Partners and gain all the knowledge they can provide him.