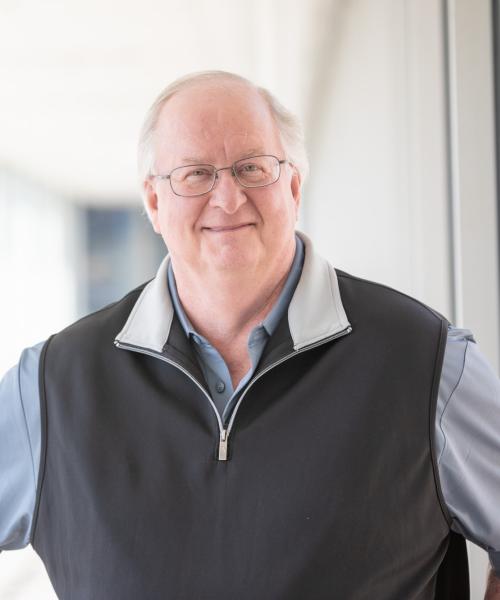 Jeff Gunderson,

ChFC®
Financial Planner
309-277-0397
Address: 5308 Avenue of the Cities Ste B
Moline, IL 61265-5049
Jeff has been assisting clients with their financial planning and insurance needs since 1983. His primary purpose is to help you pursue your financial goals by listening carefully to what you want and creating a comprehensive retirement income strategy to fit your particular needs. He will use over 35 years of industry education and experience to make suitable recommendations for you.
Income Distribution Planning is a process Jeff is using that allows assets you collected during your working year (pensions, 401(k)s, IRAs and Roth IRAs) to be paid out over time to you during retirement. He notes that the strategies used prior to retirement are very different than the strategies recommended during retirement years.  Learn more about the retirement planning process by clicking here: https://jgunderson.yournextphase.com/np2019/homepage.jsp
Jeff's ultimate commitment is to help the people he serves in the Moline, IL and greater Quad Cities region achieve their goals. He is prepared and committed to handle critical financial issues in an ever changing environment. He can make a difference!
Jeff may be reached directly at 309-277-0397 or at jeff@gundersonfinancial.com , or contact Compass Financial Partners and let him know a good time to call you.